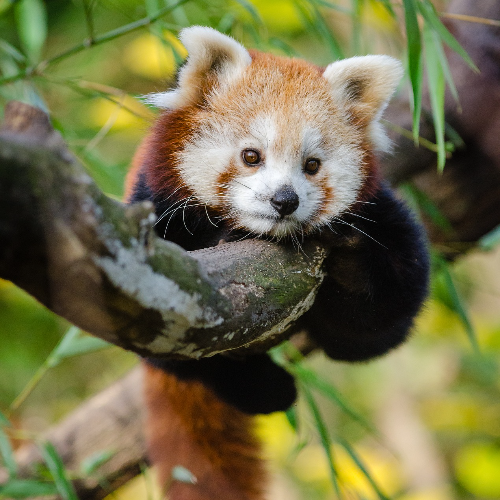 Team info

Ari Lee

Joshua McLuckie
We are looking for team members
We are looking for motivated members who love animals and are interested in endangered species who either have knowledge of developing mobile games or designing.
Contact us!
Raise Endangered Species
The challenge
Currently there are 16,306 endangered species. Not enough support has been made to protect them. Many people would like to contribute towards the conservation of these species, but do not have the extra money to do so, or do not know how to financially contribute to the protection of these species.
The solution
Our solution is to design a game whereby a person raises endangered animals. During the time of raising the animals, adverts will be displayed at some stages. The revenue generated from these adverts will be donated towards the conservation of these endangered species.