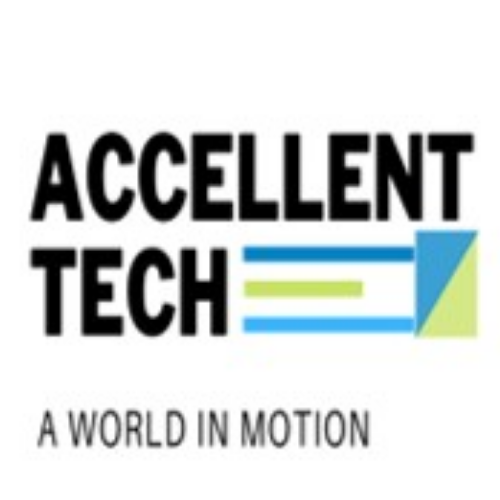 Team info

Ege Gurtan

Carlos Eduardo Osornio Martinez

Jeroen van Zoeren

Jirka Rajme Mendez

Sina Geran
We are looking for team members
We are opened to having new group members! Knowledge in related fields (namely, programming/software/simulations, electronics, physics, MEMS, Nanotechnology, Creative Technology OR any related field) would be very useful and could help to bring our project to the next level. Anyone who is collaborative, notwithstanding the academic background, would be welcomed to join. Being able to work as a team is the most important aspect we look for. If you are interested please do not hesitate to contact us.
Contact us!
Accellent Resonant Accelerometers
The challenge
IMU sensors (accelerometers, gyroscopes etc.) play a key role in motion sensing. These are indispensable MEMS devices for mobile phones, virtual reality, drones, global positioning systems and other related applications which will become prominent in the future (e.g. use of Internet of Things). Current motion sensors have drift problems that reduce their accuracy, thus generating motion synchronization difficulties and hindering market growth.
The solution
By performing a literature research on accelerometers we pinpointed salient factors causing drift. Likewise, we conducted interviews in order to acquire insights from academic and industrial experts related to the IMU and MEMS fields. A combination of these two research methods helped to shape our design for a new accelerometer, which aims to tackle the challenges related to thermal drift and accuracy for high-end motion sensing applications.